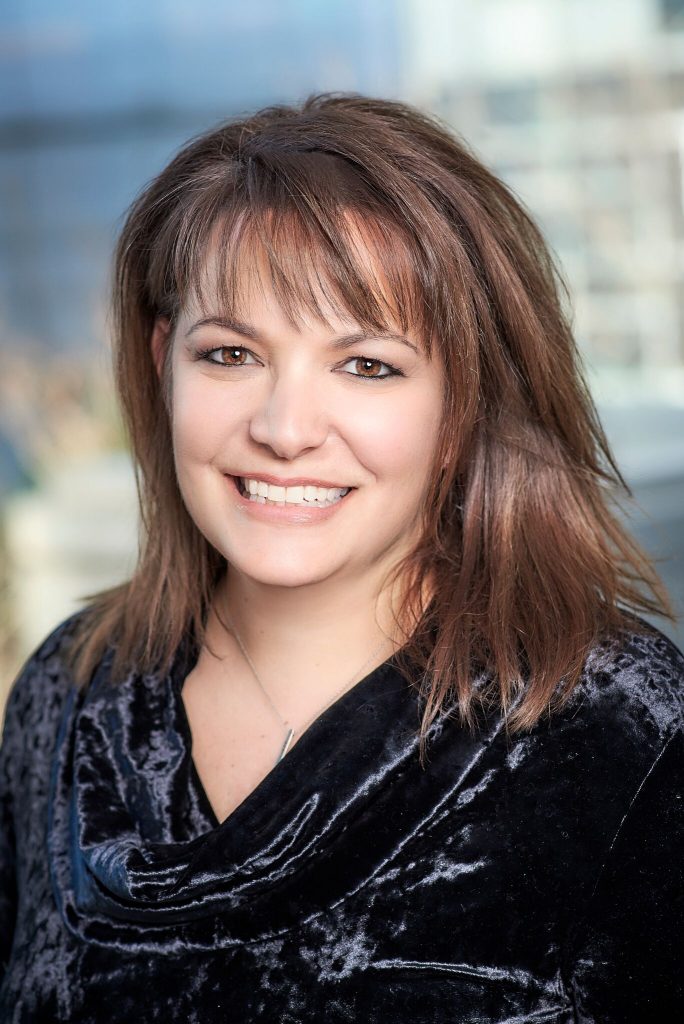 FOUNDER | MANAGING PARTNER
Linda brings over 20 years of experience in the media/telecommunications and healthcare industries to her search and recruitment practice. Specializing in strategy, product management, broadband security and data analytics, she excels in the ability to analyze complex data creatively and develop logical and executable strategies and tactics.
Prior to launching MedLeaders Group, Linda served as the director of product strategy for Altice USA, the nation's fourth-largest cable provider, formerly Cablevision Systems Corporation, where she was responsible for strategic plan development and implementation for all broadband, voice and service products. In previous roles with Cablevision, she held roles as the director of product management and director of business intelligence. Before her tenure at Cablevision, she was a healthcare actuary for several years, responsible for the compilation and analysis of HMO data for Medical Mutual of Ohio.
Linda's clients know her as a consummate professional who delivers results. Her network of contacts ensures that she is able to deliver the best candidates with the right qualifications and the right cultural fit for critical positions at a time when the market is highly candidate-driven.
Linda holds a Bachelor of Mathematical Sciences degree from Binghamton University.