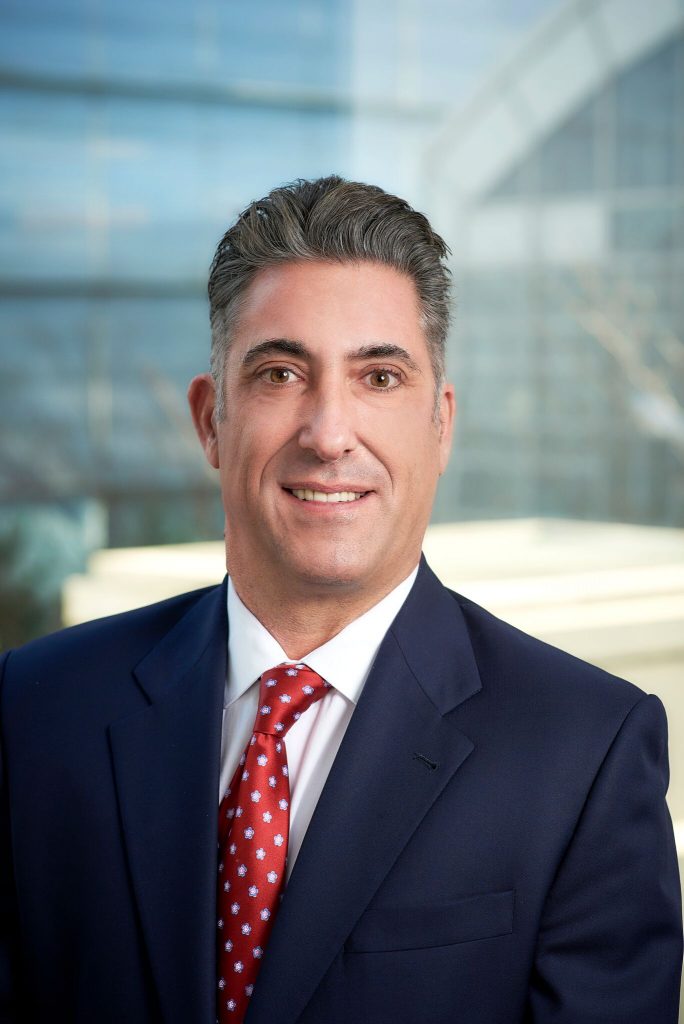 FOUNDER | MANAGING PARTNER
With his strong background in healthcare industry services, Andrew knows how to recruit the best people to manage and deliver care in today's challenging environment. He understands that every day clients face demands for productivity, scientific innovation, cost control and quality care. He is committed to finding exemplary people to meet those challenges with his clients.
Prior to founding MedLeaders Group, Andrew served as the Director of Operations for one of the largest private radiology companies in the North East. Over the course of his tenure, he developed a vibrant network of contacts that gives him access to top-tier professionals. Previously, Andrew held the role of vice president for a financial services firm, where he developed custom solutions to meet client needs and drive business growth.
A strong communicator, Andrew is valued by both his clients and candidates for his integrity, his experience and his reliability. Recruiting in the healthcare arena is not a simple task, and market demand is high. The best candidates might not consider themselves in the job market until a professional with Andrew's insight recruits them and presents the right opportunity.